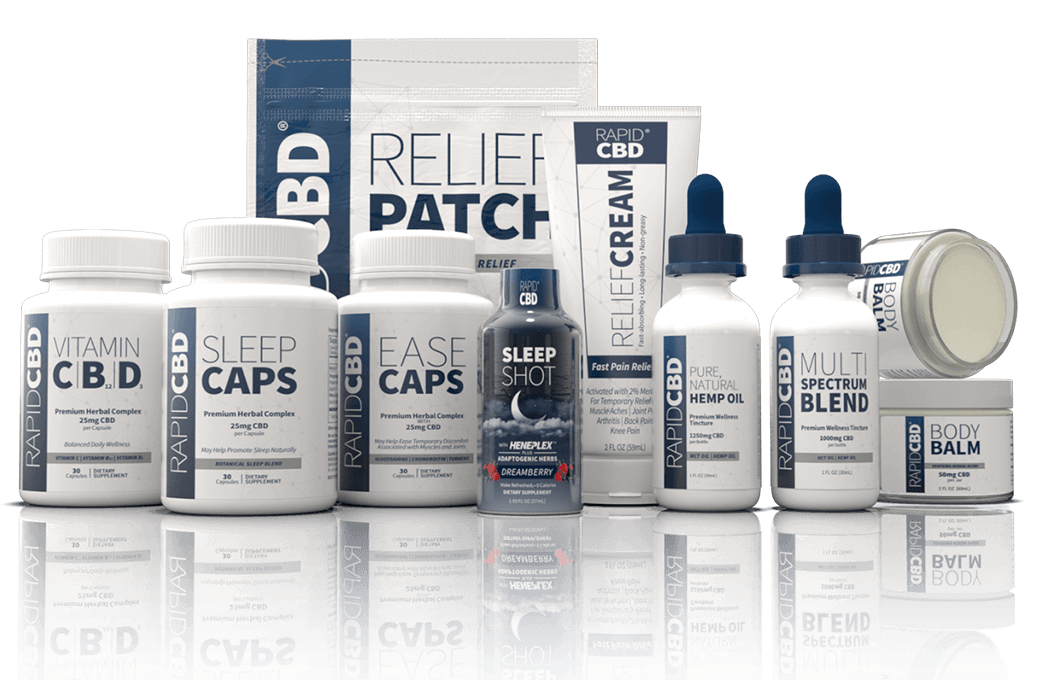 Live Healthier, Naturally
ABOUT OUR CBD
All Natural, Non-GMO
Our CBD is produced from non-gmo hemp. Each batch is third-party tested and guaranteed to be free of pesticides and heavy metals.
THC Free
Every isodiol consumer brand product is manufactured with 99% + pure, natural CBD and is guaranteed to be thc-free.
Made in the USA
Isodiol's hemp is grown and processed in the usa meeting all requirements of the 2018 farm bill in gmp facilities to ensure consistency and high quality standards.
BECOME A
RETAILER OF ONE
OF ISODIOL'S
BRANDS TODAY!
SEE WHAT OUR
CUSTOMERS ARE
SAYING.


I had no idea what to expect from a product that was not derived from marijuana. When I tried Isodiol products I was blown away!
Mark in customer service then suggested that I try the Isodiol tinctures, and WOW! All I can say is that my dogs and I are very happy with Isodiol products.
– Dottie Barnett

As a health & fitness coach, I am very particular about what I put in my body. I have never felt better since I started using Isodiol CBD products.
I love Pot-O-Coffee and I drink Jamaican-Me-Crazy every single day. Thanks Isodiol, I'm a fan for life!
– Joni Bennett

What a difference the Isodiol Calm Tincture has made since I've began adding it to my kids morning juice.
My son is a ball of energy and can sometimes be a hand full at school. His teachers, his sister, and I thank you.
– Heather Putman

I have been using Isodiol products for the last 3 years. As a Sober Warrior, it was extremely important that I found a company that could deliver CBD and only CBD.
I have been so impressed with the results!
– David Clark
STATE COMPLIANCE IS OUR PRIORITY AND ALL OF OUR PRODUCTS COME WITH A QR CODE that informs consumers about the ingredients used and a certificate of analysis done by a third-party lab.
All products are manufactured by contract manufacturers in GMP certified facilities who are audited and approved by Isodiol. Batch size and total quantity produced are monitored and controlled by the contract manufacturer under proper documentation. Ingredient manufacturers and ingredient lot numbers are also controlled, monitored and documented by contract manufacturers per GMP requirements.
We are providing information on the product including level of THC (under 0.3% THC for Full Spectrum products, and 0.0% THC for isolate products), suggested expiration date, ingredients and independent lab analyses per batch.
INTERESTED IN
HAVING OUR TEAM
DESIGN A CUSTOM
LABELED PRODUCT
FOR YOUR COMPANY?
Choose below from one of our amazing brands for all of your cbd needs!
Get the latest news on Isodiol brands